Top Manufacturer of 30kw Solar Panel Systems: Wholesale Supplier from China
Introducing the groundbreaking 30kw Solar Panel System, designed to revolutionize your energy consumption and propel you towards a greener future. Proudly presented by Yangzhou Radiance Photovoltaic Technology Co., Ltd., a leading solar manufacturer, supplier, and factory based in China.

Our 30kw Solar Panel System harnesses the power of the sun to generate clean and renewable energy, reducing your carbon footprint and making a significant impact on the environment. With a sleek and sophisticated design, these solar panels seamlessly integrate into any setting, whether it's a residential property, commercial facility, or industrial complex.

Featuring advanced photovoltaic technology, our solar panels provide optimal efficiency and exceptional performance in converting sunlight into electricity. With a high power output, this system ensures a constant and reliable energy supply, reducing your reliance on traditional fossil fuels.

The 30kw Solar Panel System is built with durability and longevity in mind, guaranteeing a long lifespan and minimal maintenance. Its high-quality materials and robust construction ensure resistance against extreme weather conditions, making it suitable for various climates.

By choosing our 30kw Solar Panel System, you are making a smart investment for a sustainable future. Join countless homeowners, businesses, and organizations who have already embraced renewable energy solutions and become a part of the clean energy movement. Together, let's create a brighter and cleaner world with solar power.
Yangzhou Radiance Photovoltaic Technology Co., Ltd.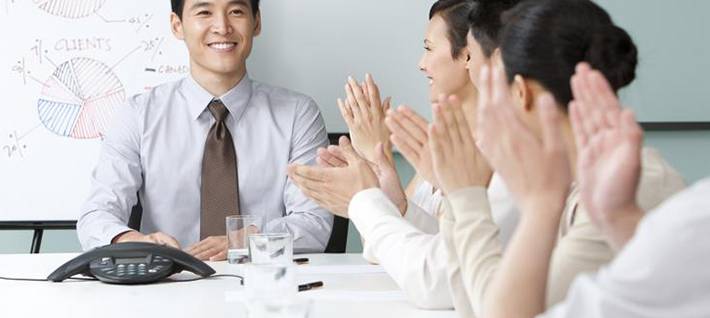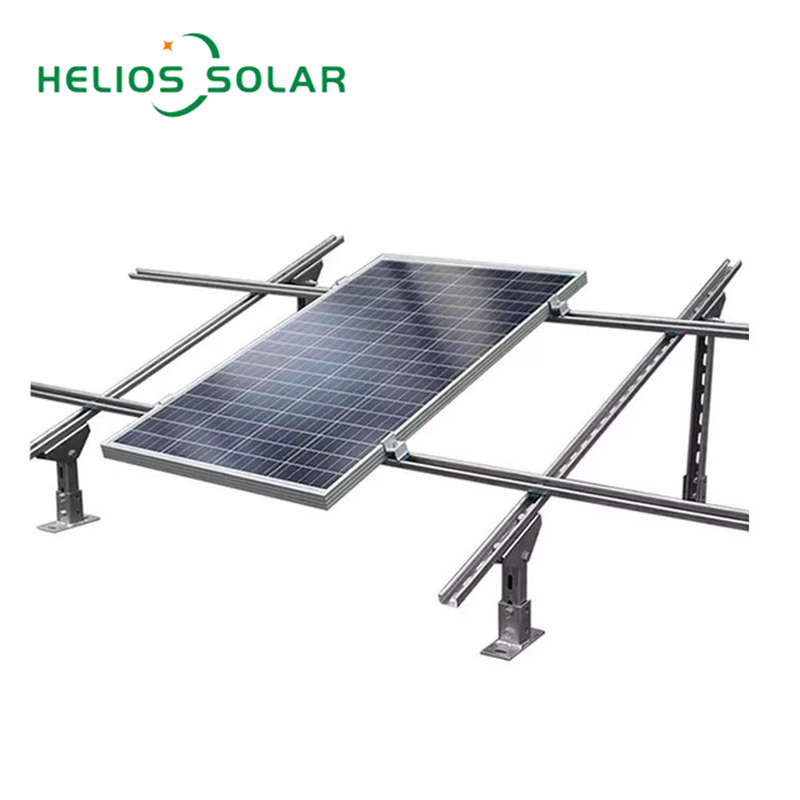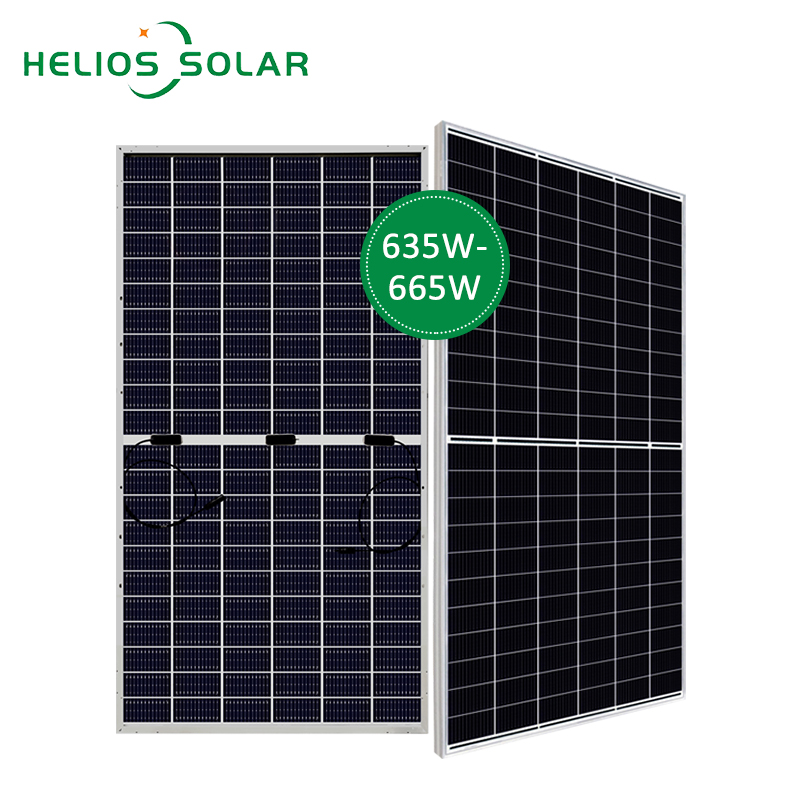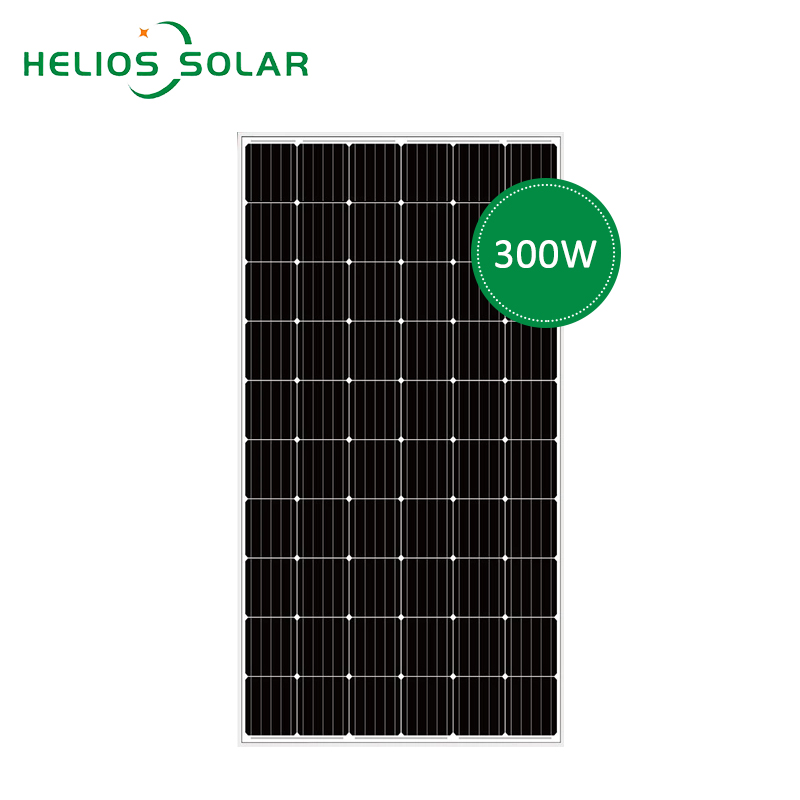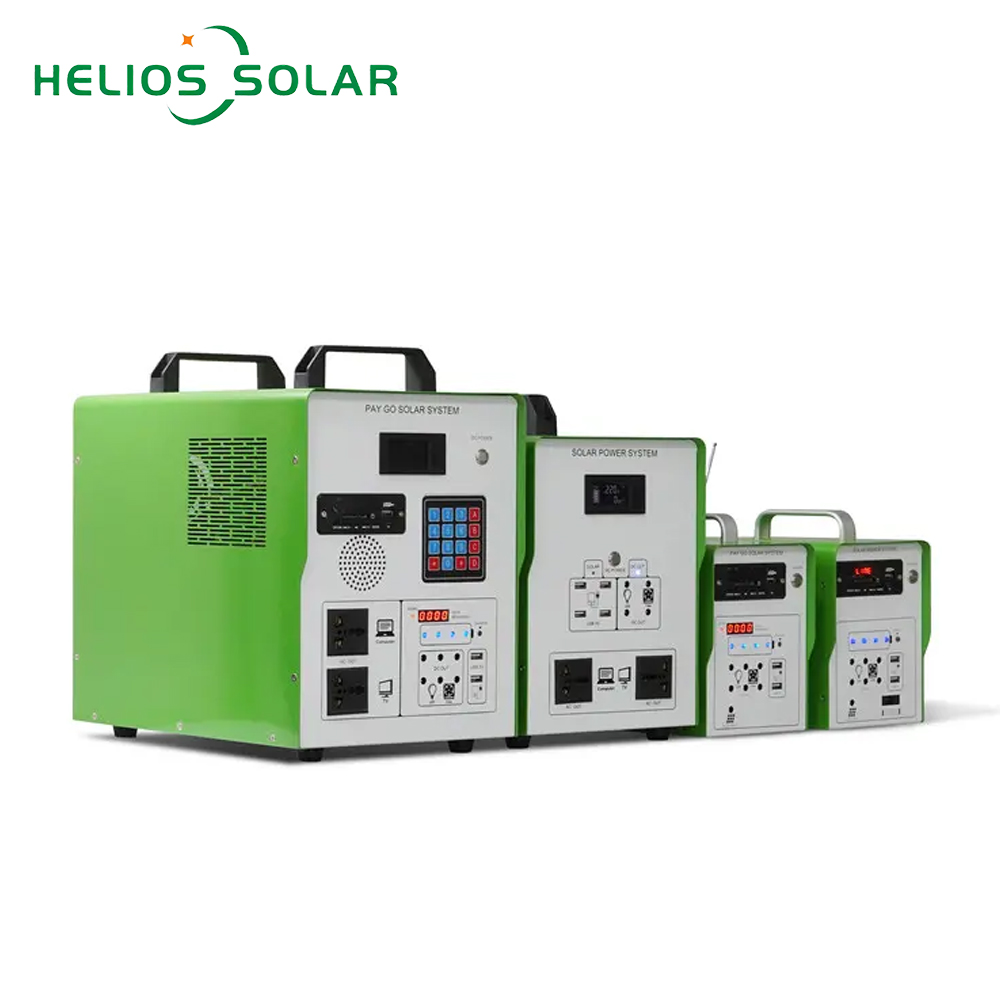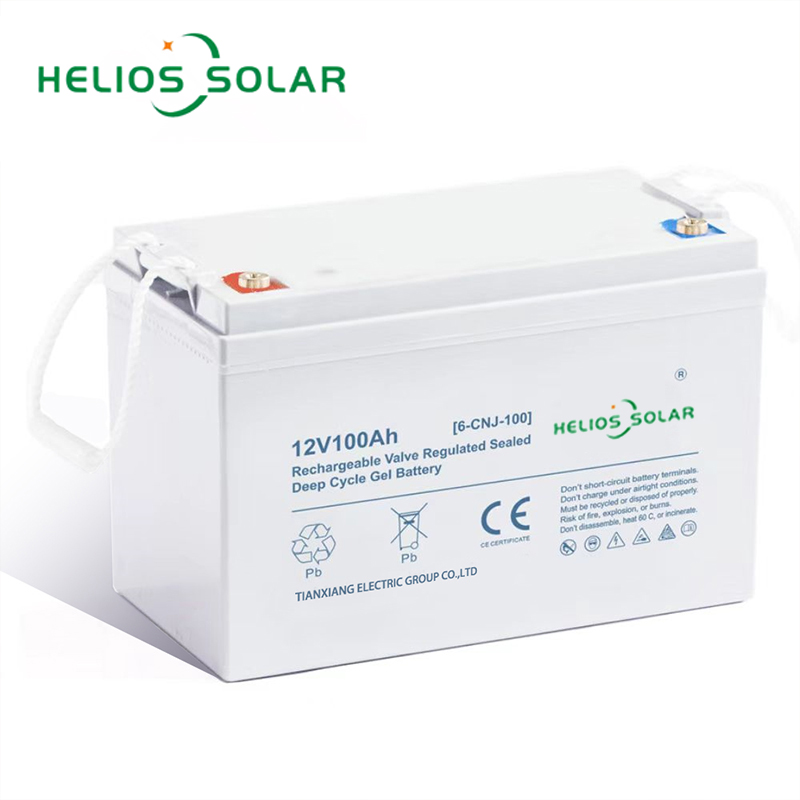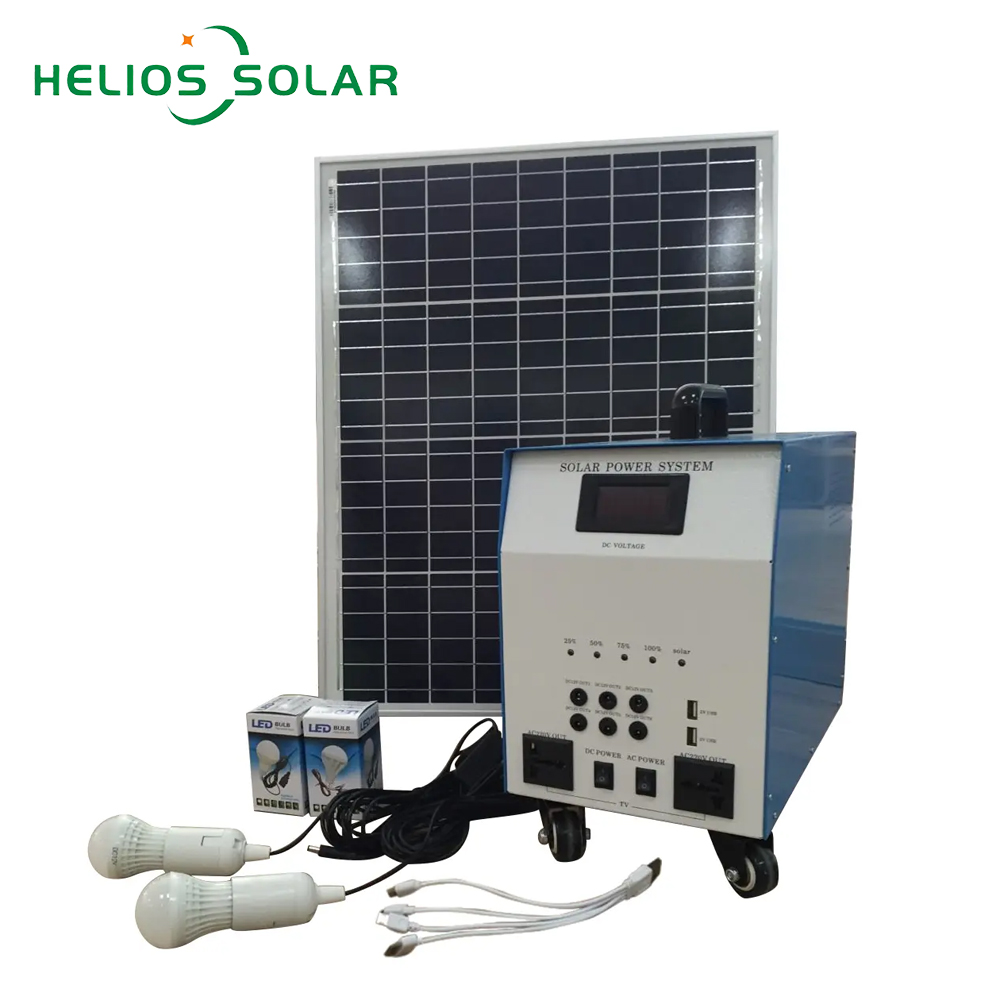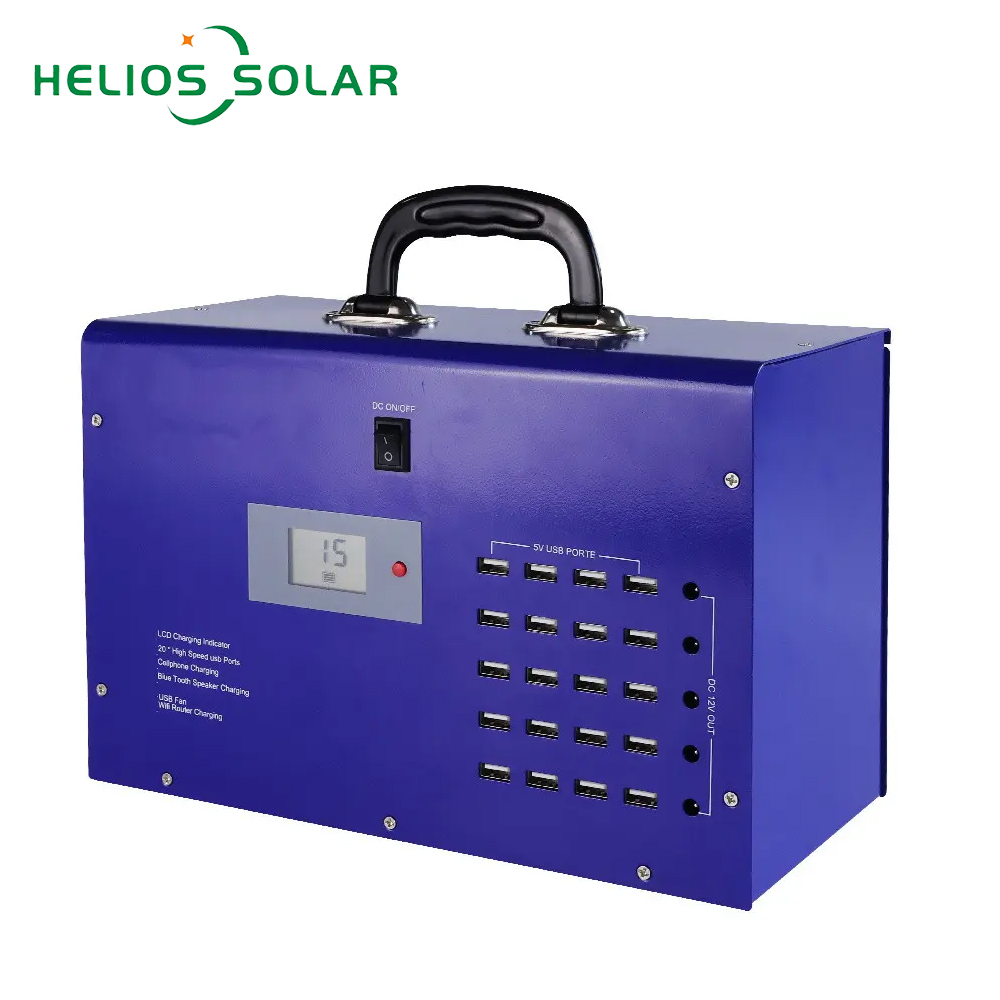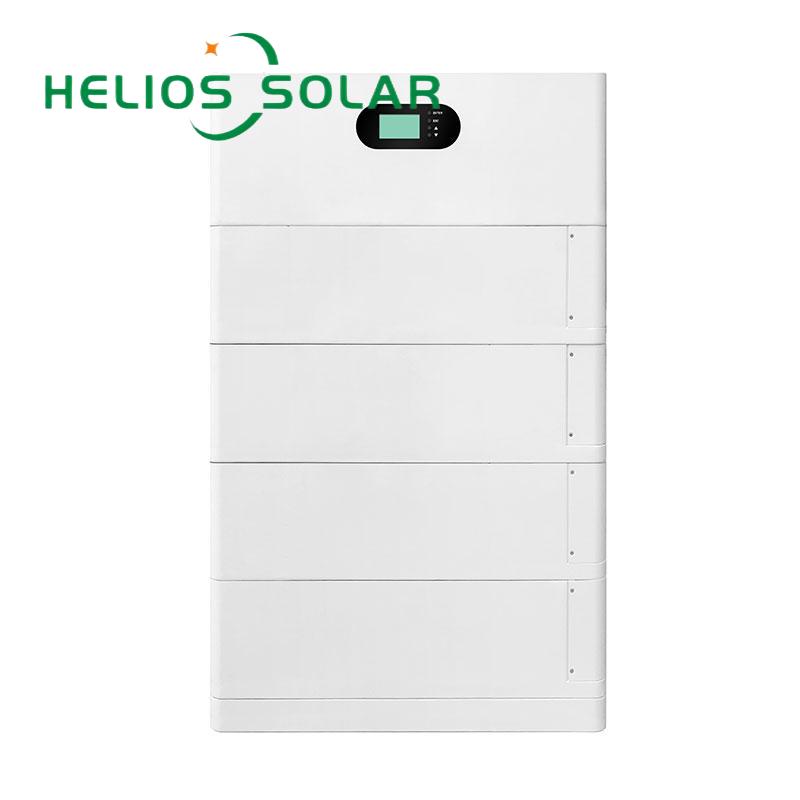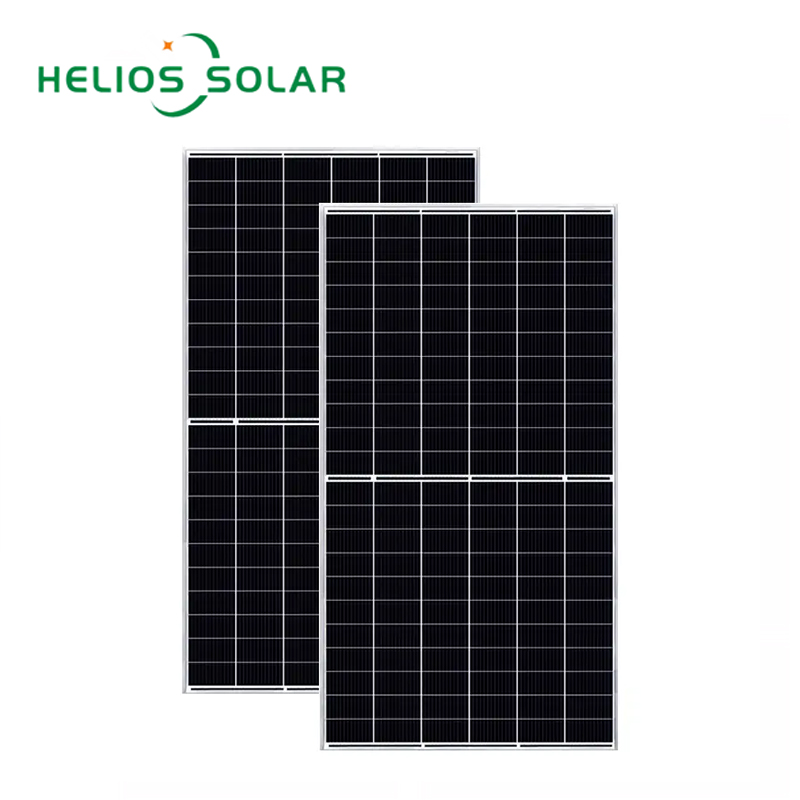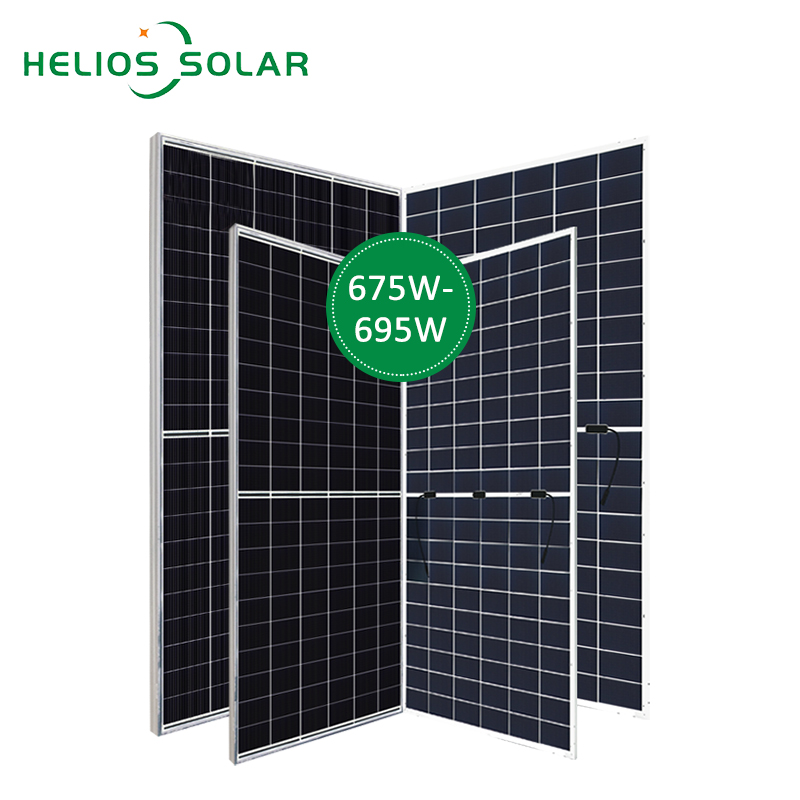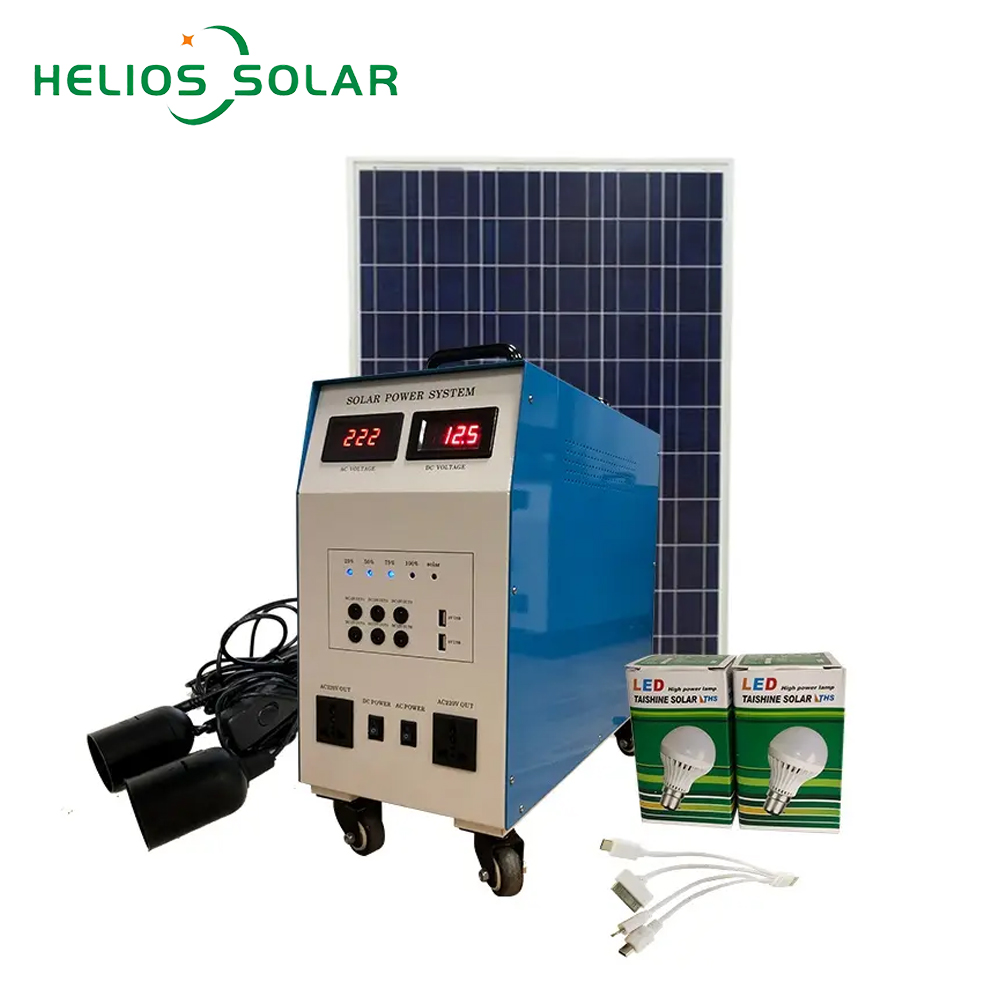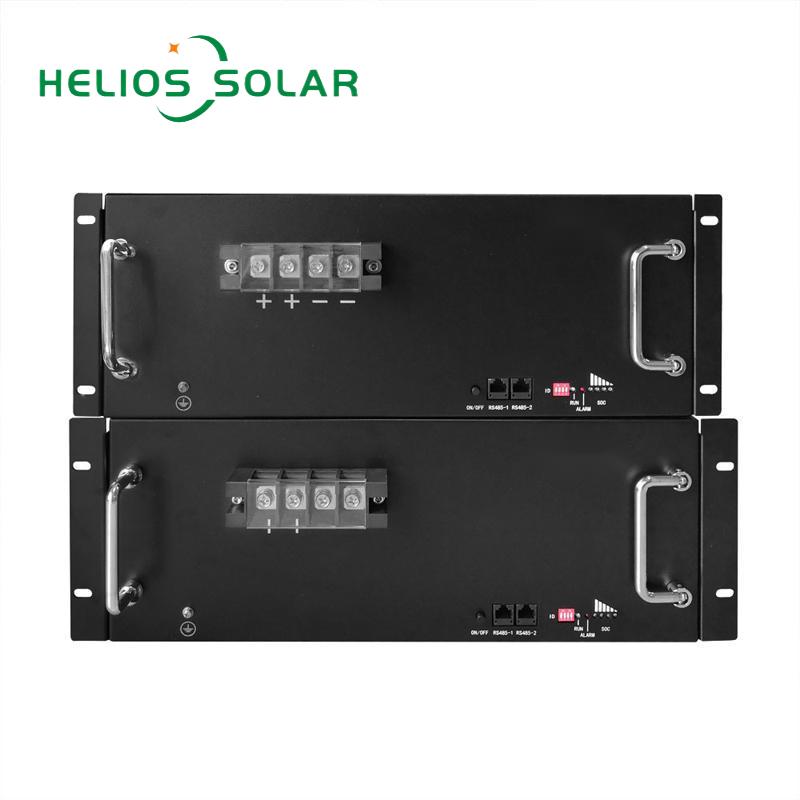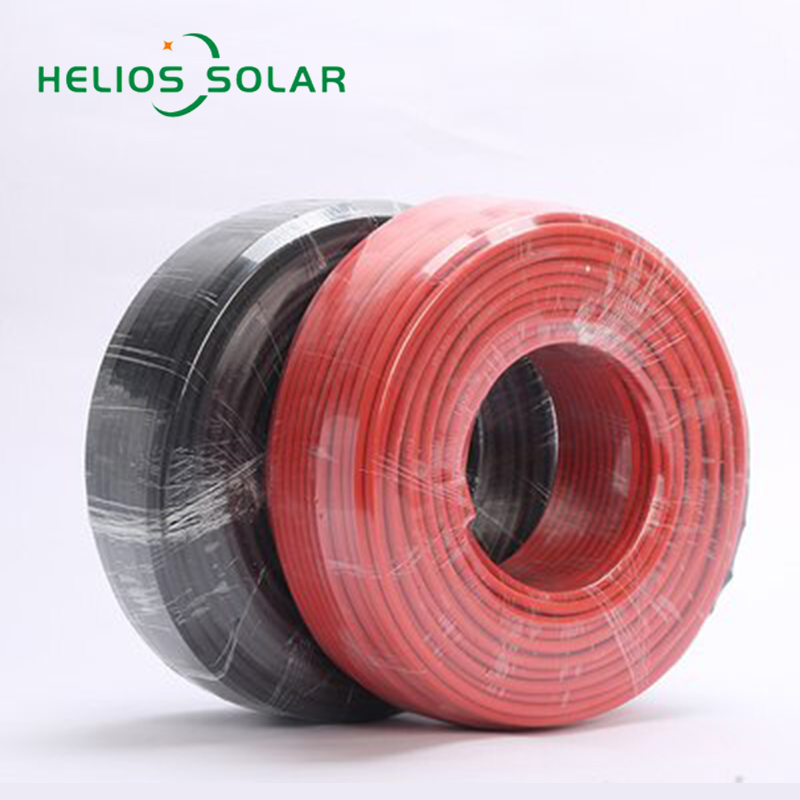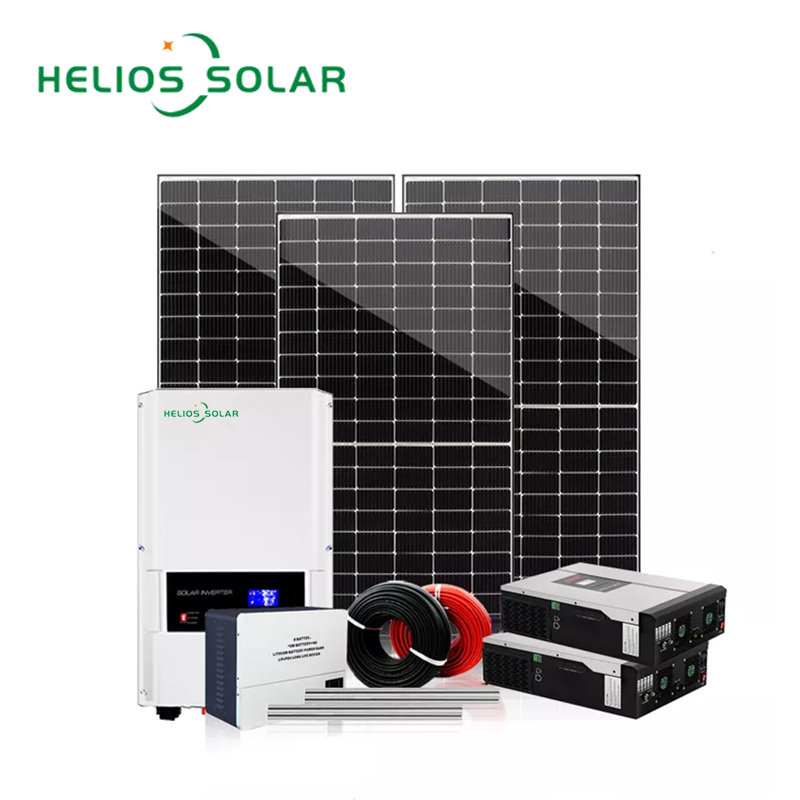 Contact us
Please feel free to give your inquiry in the form below We will reply you in 24 hours